Short sales – transactions where the sale price fell short of what was owed on the property – made up an estimated 18.9 percent of resales last month. That was up from an estimated 18.7 percent in January, 17.6 percent a year earlier, and 11.2 percent two years ago.
The short sale option provides a way for financially distressed San Diego North County sellers to prevent foreclosure.   But, what exactly is a short sale?  See answer below.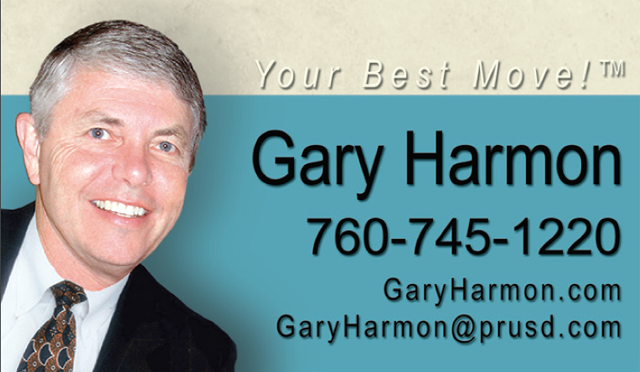 A short sale is an agreement in which the mortgage lenders or other lien holders agree to accept a payoff on the loan for less than the current balance. Many lenders agree to a short sale because they receive more of the loan balance in comparison to the amount from selling the North County home under foreclosure. The short sale process also aids in maintaining San Diego North County homes values in the community and helps the seller maintain better credit compared to foreclosure. In most instances, homeowners considering a short sale must meet specific criteria to qualify.
A short sale is not a typical real estate transaction, San Diego North County  home owners should consult a tax expert, obtain advice from an attorney and hire a qualified and experienced Prudential California Realty Realtor® like Gary Harmon.  Gary can help guide you through the process and act as a liaison between all the parties involved.
If you think a short sale might work for you, contact Gary Harmon.  Gary Harmon has completed Prudential's short sale training program and has been certified as a "Short Sale Specialist."  To learn more about "short sales" check out these instructional short sale  videos.