Because buying a San Diego North County home is probably the biggest investment you'll ever make, you should take every precaution to ensure that you know as much as possible about your new San Diego home before completing your purchase.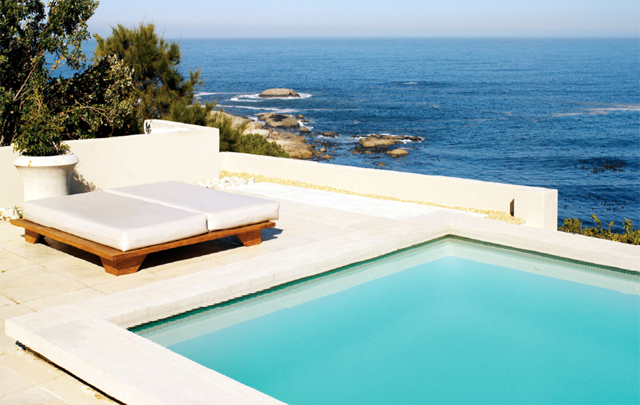 A San Diego property inspection, sometimes called a physical inspection, can save you thousands of dollars in future repairs. At the very least, if no major defects are found, the inspection report will give you piece of mind in knowing the exact state of your new North County house and what you might reasonably expect after taking possession.
During an inspection, the inspector will review the readily accessible, exposed portions of the San Diego North County home, including the attic, walls, ceilings, floors, windows, doors, and exterior. The inspection will also look at the foundation, heating/air conditioning systems, interior plumbing and electrical systems and appliances for potential defects. Although small blemishes or cosmetic flaws may be apparent to the untrained eye, a thorough home inspection should point out every minor defect.
Before the Inspection
RULE #1 — Buyers of San Diego properties should choose their own inspector—preferably one that a co-worker, friend or neighbor recommends. Your Realtor may provide you a list of inspectiors that he has used in the past.
RULE #2 — Your inspector should be a member of http://www.creia.org
By definition, a San Diego North County property inspection is a visual examination of the physical structure and major interior systems of a residential building. An inspection is not a substitute for an appraisal or a building code inspection.
RULE #3 — The standard San Diego North County property inspection does not provide a warranty or guaranty for the following:
Roof, Soil, or Geological Conditions
Earthquake Hazards
Invisible or Latent Defect Termite Damage
The Insides of the WallsCracking and Settling Covered by Wall Coverings
During the Inspection
RULE #4 – The San Diego home buyers should be physically present at the end of the San Diego North County home inspection. This is when the inspector will go over any concerns that he has found. Ask your home inspector any concerns you may have about the home.
RULE #5 — Soon after the inspection you will receive the written report. Take time to review, in detail, every item listed on the report. Discuss any concerns with your North County Realtor.
RULE #6 — San Diego North County home buyers are well advised to have safety items repaired or replaced by the close of escrow or final walk-thru.
After the Inspection
RULE #7 – Get estimates for repairs listed in the report. You may choose to have the seller repair some of the items, ask the seller for a credit, or do some of the repairs yourself. Go
over your request with your Realtor. Remember, he has been through this process many times and will know what is a reasonable request and what is not.  After selling San Diego North County real estate for over 22 years, Gary Harmon is qualified to help guide your through the steps of a home inspection. Contact Gary Harmon, and find you San Diego home today.