The Amazing Power of Attitude
There was a recent project on aging at UCSD, which studied 2000 seniors right here in San Diego County.  It concluded that optimism, and the positive effects it has on brain health, is much more important to aging successfully than even physical infirmities.  Positive attitude gives 55+ seniors the resilience to stay engaged in a meaningful way and promote senior brain health.  Healthy brain development takes effort.  San Diego North County residents over 55 must find ways to stimulate their brains.  Here are some healthy ways to stimulate your brain.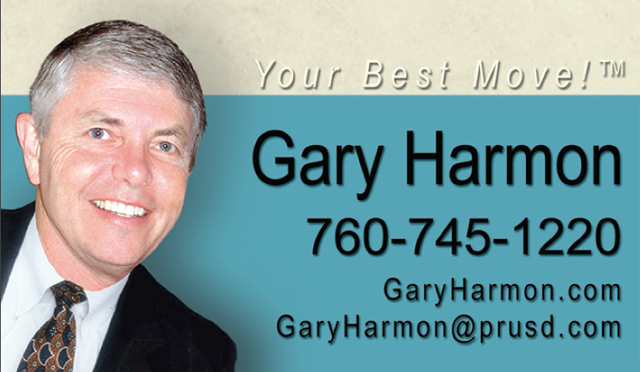 10. Learn new things such as computers, games, dancing, sports, etc.  Ocean Hills Country Club, with its computer club, dance club and many diverse sports is perfectly suited to help.
Give to others, that is, contribute to the neighborhood and society.  There are many opportunities to serve righ hear in Ocean Hills.
Stay lively and engaged in the positive.  Ocean Hills Country Club has an 18 hole golf course and many tennis and pickle ball courts. 
Live in the present, seize the moment.
Accept and adapt to change.  Just moving to a over 55 retirement community such as Ocean Hills Country Club is a good start.
Travel.  There are many different ways to travel, so get involved.
Have a paying job if possible.  Nothing is more full filling than still earning some money
Be comfortable with yourself and have a sense of purpose.
Spend time with friends and organized social activities.  No where has more social activities for over 55 seniors than Ocean Hills Country Club.
Exercise at any level you can.  A fit body helps you have a fit mind.  Always be safe.  Start small and gradually increase you exercise level.  Ocean Hills is a great place to walk and meet the neighbors.
Just as your physical body needs exercise, so does your brain.  Stay optimistic, stay involved, and increase your senior brain health.
If you need real estate information about Ocean Hills Country Club homes, contact Gary Harmon, your Ocean Hills Realtor.