The threat of wildfires to your San Diego North County home is great.  Therefore, you the San Diego homeowner, must make a serious effort to prevent the spread of wildfire on and near you property.  I recently had the City of San Marcos Fire Department do an assessment at my Lake San Marcos home.  Here are some tips I can share with you to help protect your San Diego North County property.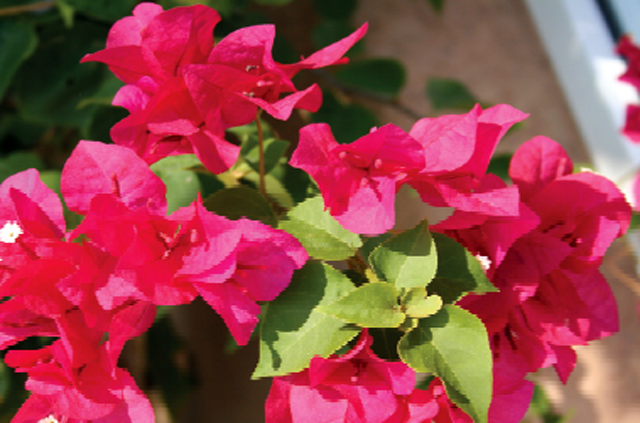 Post a visible address marker on a contrasting background.  Lighted address are the best.
Create 100-150 feet of defensible space around your San Diego North County home.
Clear combustible material from under any deck and from around your property.
Keep roof, eaves and attic vents clean of debris, dead leaves, and pine needles.  This also applies to rain gutters.
Trim your trees and shrubs away from buildings and provide a 10 foot clerance around fireplace chimneys.
When landscaping, plant trees that are not a high fire danger.  For example, king palms are not, queen palms are.
Keep tree branches and limbs cut six feet above the ground.
Keep roads and driveways clear of overhead trees and overgrown brush to maintain evacuation routes and access for fire trucks.
Keep your San Diego North County property free of accumulated combustibles such as dried vegetation, cuttings, and woodpiles.
Keep piles of firewood 30 feet from your home or garage.
Maintain a clearance of 10 feet around any propane tanks.
Remember, maintaining your North County home and property is the your responsibility.
If you would like more information or have questions, call your local fire department.  In San Marcos it is 760-744-1050, ext 3409.
For real estate related information, contact Gary Harmon, your San Diego North County Realtor.