Median List Price of Carlsbad Properties
The median list price of Carlsbad homes this week is $720,000.  The 521 properties have been on the market for an average of 120 days.   Carlsbad inventory has been lightening lately and the Market Action Index has been trending up. Though days-on-market is increasing, these are mildly positive indications for the market.
Supply and Demand of Carlsbad Inventory
The Carlsbad homes market has settled in at a relative stasis in  Carlsbad homes for sale  inventory and sales conditions. It's a Buyer's market that has seen Carlsbad prices trend lower.  Expect that consistent up trends in demand will be required before price trends change significantly.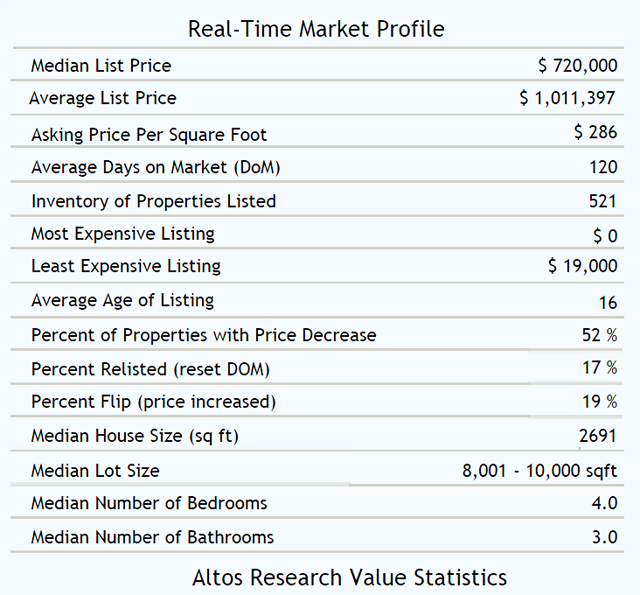 Market Action Index for Carlsbad Homes
The Market Action Index answers the question "How's the Market?" by measuring
the current rate of sale versus the amount of the inventory. Index above 30
implies a seller's advantage. Below 30, conditions give the advantage to the
buyer. The current Carlsbad homes Market Action Index is 15.8.  That is a very strong buyers' market. Therefore, it is a good time to be buying Carlsbad homes.    Click here to see current listings of Carlsbad homes for sale.  For more information about Carlsbad properties including Carlsbad Ocean View homes, contact Gary Harmon, your top Carlsbad Realtor.
Carlsbad homes market statistics for November 2010 were furnished courtesy of Pickford Escrow, one of Gary's winning team members.  Statistics were compliled by Altos Research.  For full Altos Research report, click here.